Once upon a time in Hollywood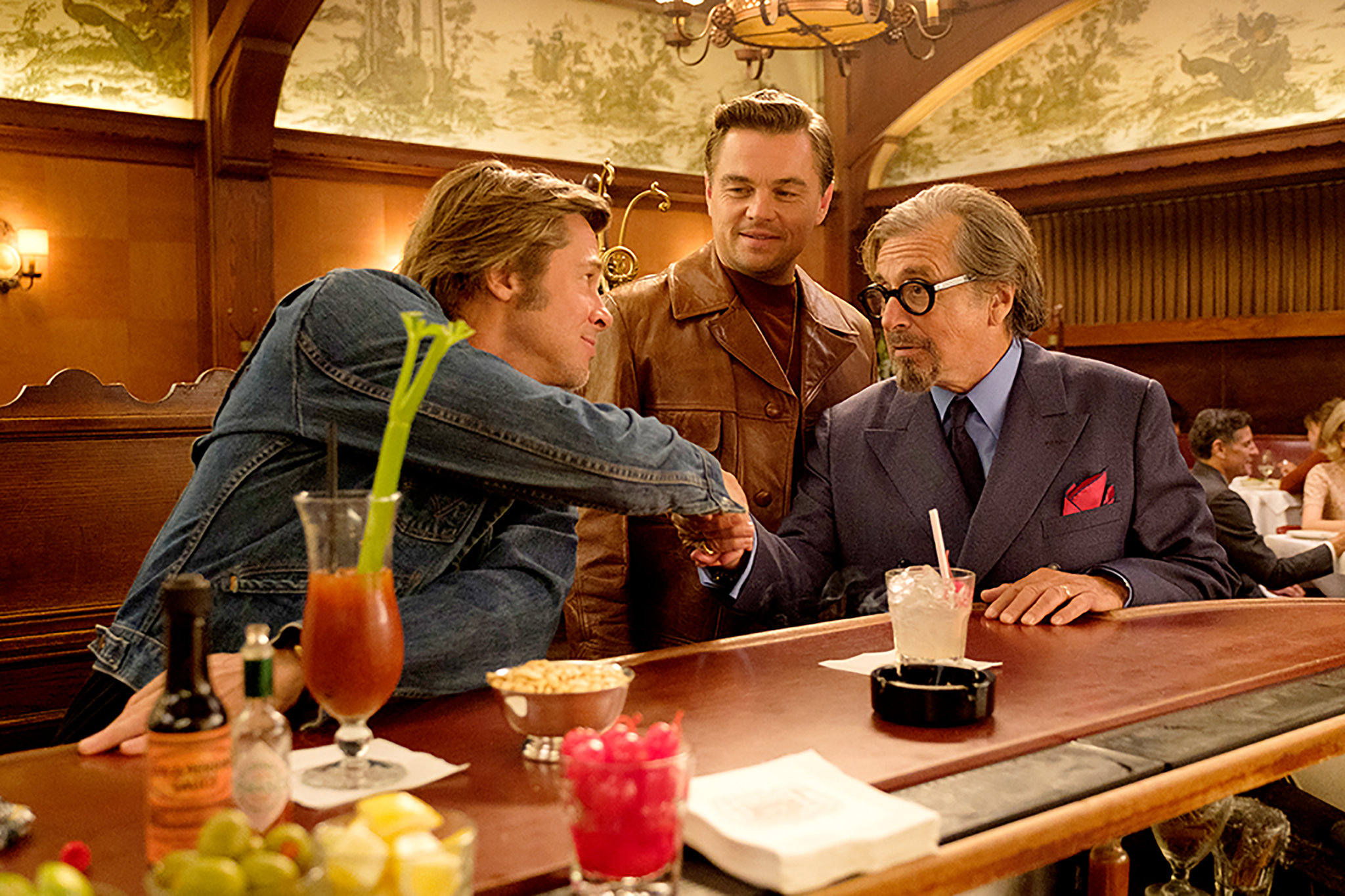 ---
---
2019 - Written and directed by Quentin Tarantino.
With Leonardo DiCaprio, Brad Pitt, and Margot Robbie.
Set in 1969 Los Angeles, the film follows a fading actor and his stunt double as they navigate the rapidly changing film industry, with the looming threat of the Tate murders hanging overhead. It features "multiple storylines in a modern fairy tale tribute to the final moments of Hollywood's golden age."
Trailer
---
---