---
All we know about Quentin Tarantino's 10th and final film The Movie Critic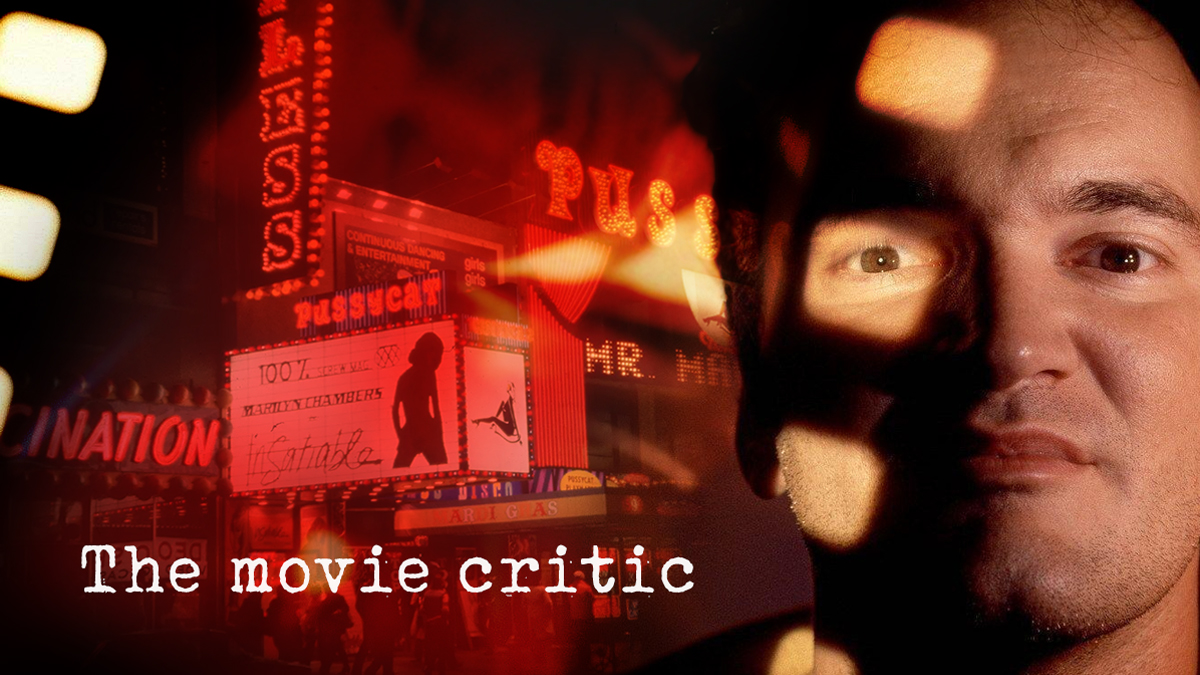 ---
---
According to The Hollywood Reporter, The Movie Critic is the name of the script that Tarantino wrote and is prepping to direct this fall.

First sources describe "the story as being set in late 1970s Los Angeles with a female lead at its center (...) It is possible the story focuses on Pauline Kael, one of the most influential movie critics of all time. Kael, who died in 2001, was not just a critic but also an essayist and novelist. She was known for her pugnacious fights with editors as well as filmmakers." Quentin Tarantino admires Pauline Kael as seen in the documentary What She Said: The Art of Pauline Kael directed by Rob Garver in 2020 but on March 29th during the Cinema Speculation tour in Paris, QT denied and told his last film will not be about the famous critic.
The Movie Critic takes place in California in 1977 "and is based on a guy who really lived, but was never really famous, and he used to write movie reviews for a porno rag." According to QT
Quentin Tarantino could aim to remake movies from the '70s within his next film according Paul Shrader (Taxi Driver, Rolling Thunder, Raging Bull...) in Indiewire on May 19th.


Bonus: The Art of Pauline Kael
Voir cette publication sur Instagram
---