All we know about Quentin Tarantino's 10th and final film The Movie Critic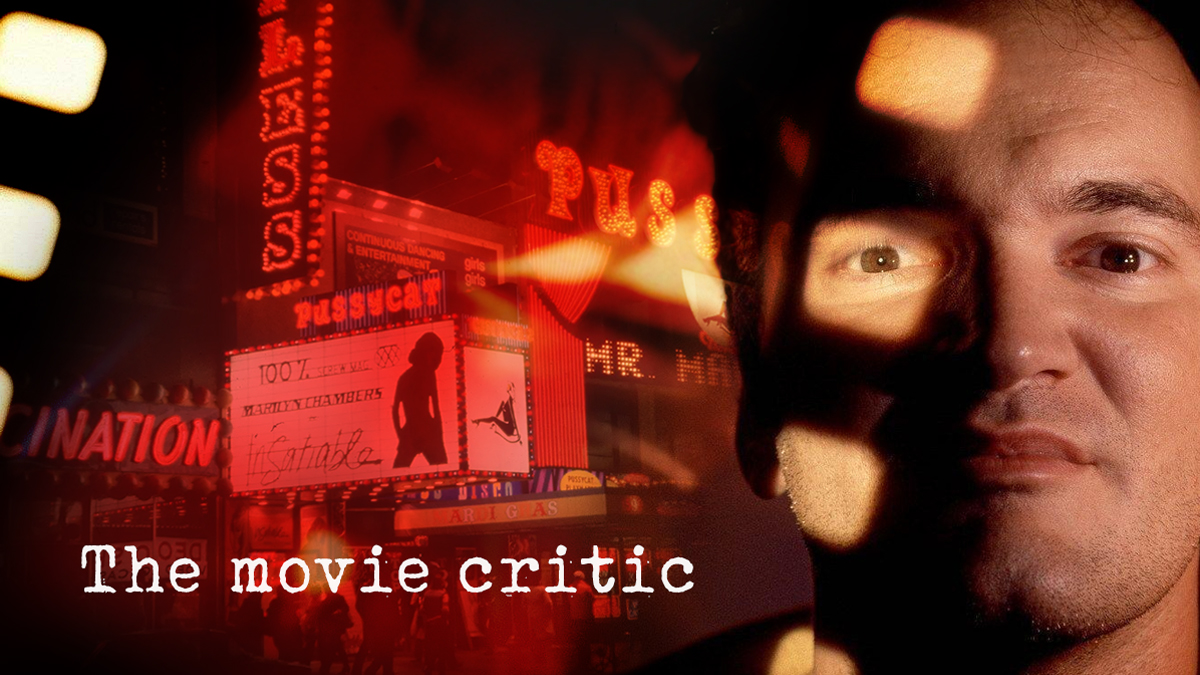 ---
---
According to The Hollywood Reporter, The Movie Critic is the name of the script that Tarantino wrote and is prepping to direct this fall.
The Movie Critic takes place in California in 1977 "and is based on a guy who really lived, but was never really famous, and he used to write movie reviews for a porno rag." According to QT
Rumors: 

Quentin Tarantino could aim to remake movies from the '70s within his next film according to Paul Shrader (Taxi Driver, Rolling Thunder, Raging Bull...) in Indiewire on May 19th.

The cast may feature Paul Walter Hauser, Samuel L. Jackson, John Travolta.

Quentin Tarantino also wants Bruce Willis for a cameo if his illness allows him.
---